SALLE COMMUNALE
& ESPACE VELODROME
Plan-les-Ouates/Genève

TO RESERVE ONLINE click
From april
BIOGRAPHIES OF SOLOISTS click on the pictures



5TH EDITION OF FESTIV'BAROQUERIES 2019............................. Return welcome
From 18 to 25 August 2019

The Ensemble Consonances is of course part of the celebration during this 5th edition. The opening concert will allow the rich highlighting of all his virtuosos who dazzled the public at previous editions. Renowned musicians from Russia, Germany, Holland, France, Spain, Switzerland, all friends, the musicians of the Ensemble Consonances meet each summer at the Festiv'Baroqueries to share - and share - their passion for baroque music.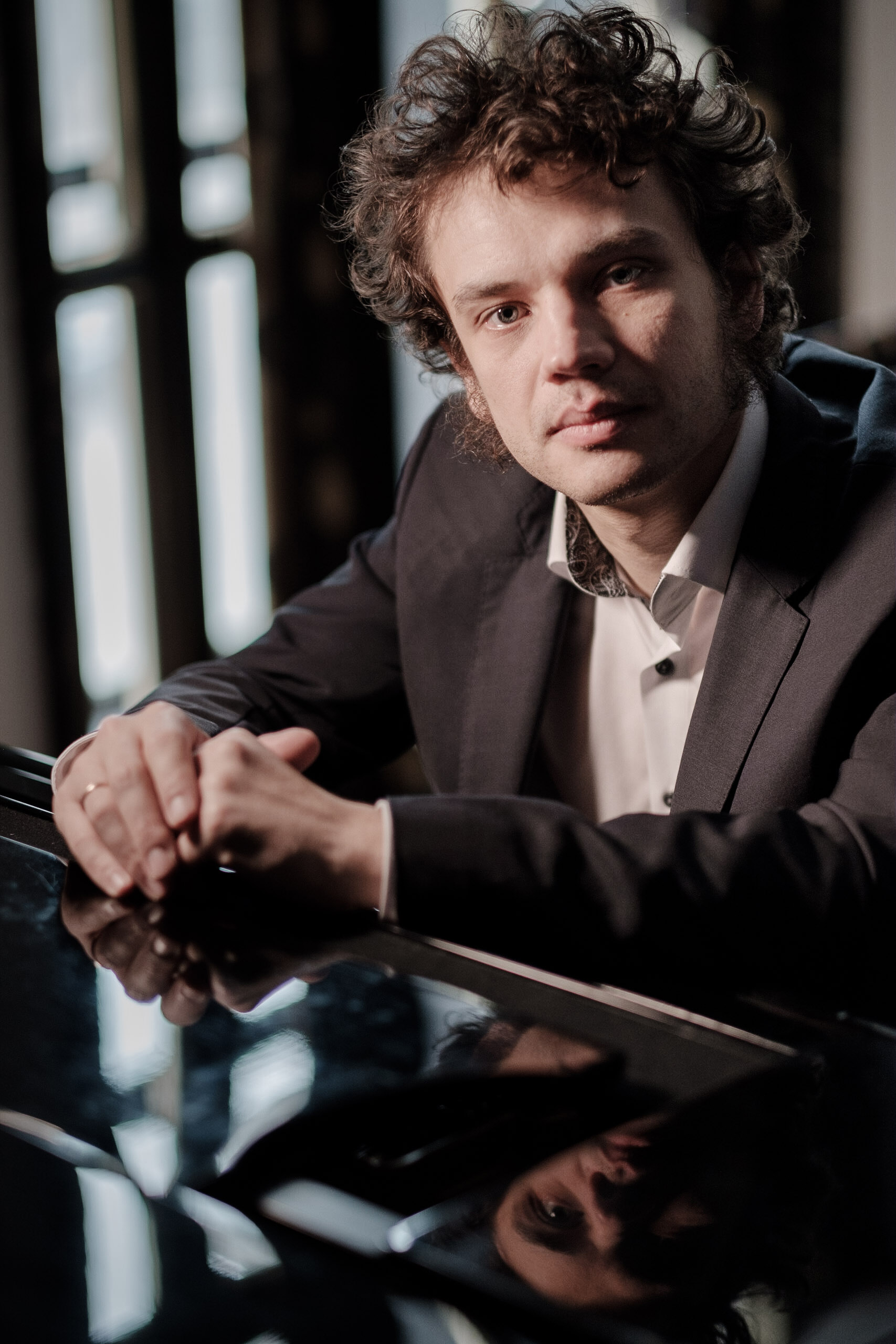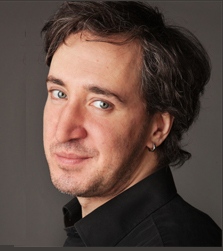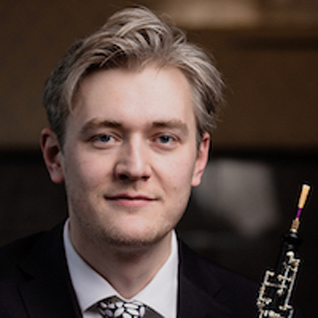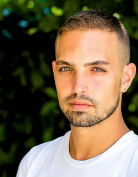 Sunday 18 August 2019 at 5 pm - Salle communale
ENSEMBLE CONSONANCES AND HIS VIRTUOSOS
Theme: Les goûts réunis du XVIIIème siècle
Direction from the harpsichord: Mikhaïl Zhuravlev
Young talented guest soloist: Samuel Moreno, vocals (baryton and contertenor)
Programm:
G.F. Haendel, Concerto Grosso Op. 6 No 10 en D minor
J.S. Bach, Concerto for harpsichord in D minor BWV 1052 soloist Mikhaïl Zhuravlev
G.Ph. Telemann, Concerto in C major TWV 51:H9 soloist Timur Yakubov, alto
J-M. Leclair, Concerto for oboe in C major op. 7 no. 3 soloist Ivan Podyomov, oboe
G.F. Haendel, Air "Invida sorte avara" tiré d'"Ariodante" HWV.33 et Air
"Why do the ntions so furiously rage" of Messiah soliste Samuel Moreno, baryton

Subject to minor modifictions
____________________________________________________________

Amateur musicians (in the noble sense of the word) are cordially invited to join the Festiv'Baroqueries workshops
(information & registration under " workshops")
During one week, musical skills will be taught in collective workshops with the objective of a joint concert perfomed on Saturday August 24th at 11:30
Like previou editions: surprise program!
____________________________________________________________

Friday 23th August 2019 at 8 pm - Salle communale
Evening event " Young Talents"
Theme: BACH à thé, à jus-de-fruits ou ... BACH à vin!
Programm: Johann Sebastian BACH
Emilie Weibel, violon Partita No 2 - Chaconne
Daniel Minten, alto Suite No2 pour violoncelle en D minor BWV 1008
Romain Luder, guitare Suite III pour luth BWV 995
Gabriel Stern, piano Extraits des Variations Goldberg

_____________________________________________________________

Sunday 25 August at 5 pm - First a New Creation
Closing 5ème édition des Festiv'Baroqueries, from baroque to urban at "Espace Vélodrome" !
The closing night will have the privilege of presenting a Premiere of a new creation by choreographer Antonio Gomes.
First " APOTHEOSIS" Chimères chorégraphiques sur une musique de Jean-Philippe Rameau
Concept and staging, Antonio Gomes
Lights, Adrien Laneau
"L'Ensemble Consonances" direction to the harpsichord Mikhaïl Zhuravlev

Soloists:
Mikhaïl Zhuravlev, clavecin, Dan Sloutskovski, violoncelle et Aram Hovhannisyan, flûte traversière
Six young dancers participate in this new creation:
Léa Inès Batoua, Aisté Pogozelskyte et Angelina Pico, Célia Negreche, Léa Schneider et Vincenzo Cernicchiaro (sélection d'élèves du CFP Arts vivants de Genève)

Copyright©2014-2020 -Festiv'baroqueries - Tous droits réservés